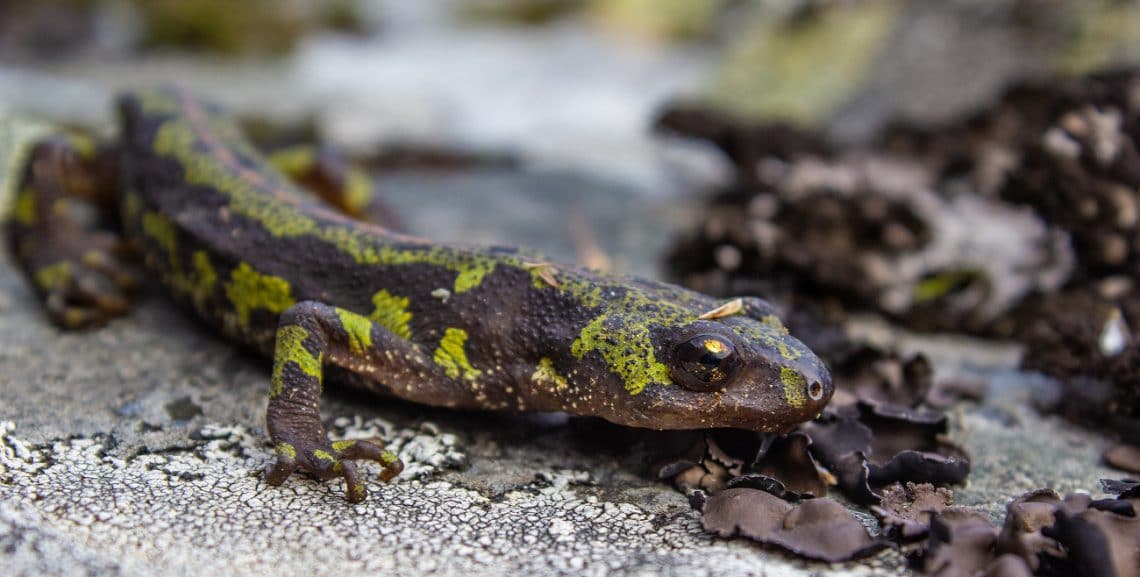 Herping in Northern Spain
1 October 2019
On the 28th of September I accompagnied a group of researchers studying the population of Iberian cross adders (Vipera seoanei) in Northern Spain, collecting data on size, weight, colour pattern and sampling venom from each specimen found.
In total, 5 seoanei vipers were found over the course of two days. The terrain was challenging the further up we went. The mountaineous habitat offered shelter to a range of different species including seoanei that camouflaged & blended perfectly in its environment. 
Temperatures were already starting to drop in the area, with very cold & humid nights and mornings. Weather conditions most likely impacted on the diversity and richness of species we were able to observe. Nevertheless, turning a few rocks provided us with wonderful surprises…
Lifting rocks and taking a peak can hide a surprise if you're lucky: a beautiful crested marbled male newt (Triturus marmoratus) was found under a rock seeking shelter and moisture (photo 2).
You May Also Like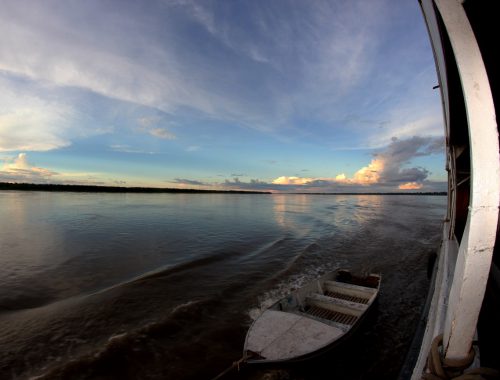 19 September 2019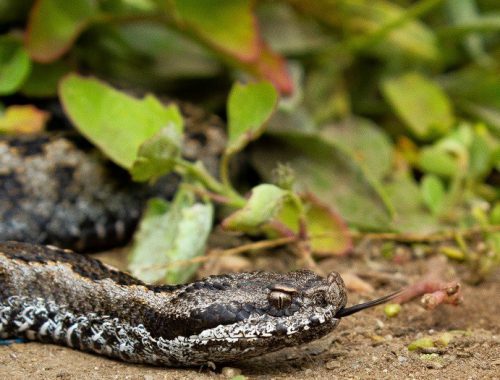 19 September 2019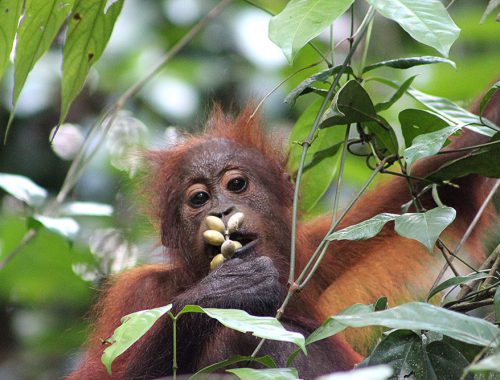 19 September 2019