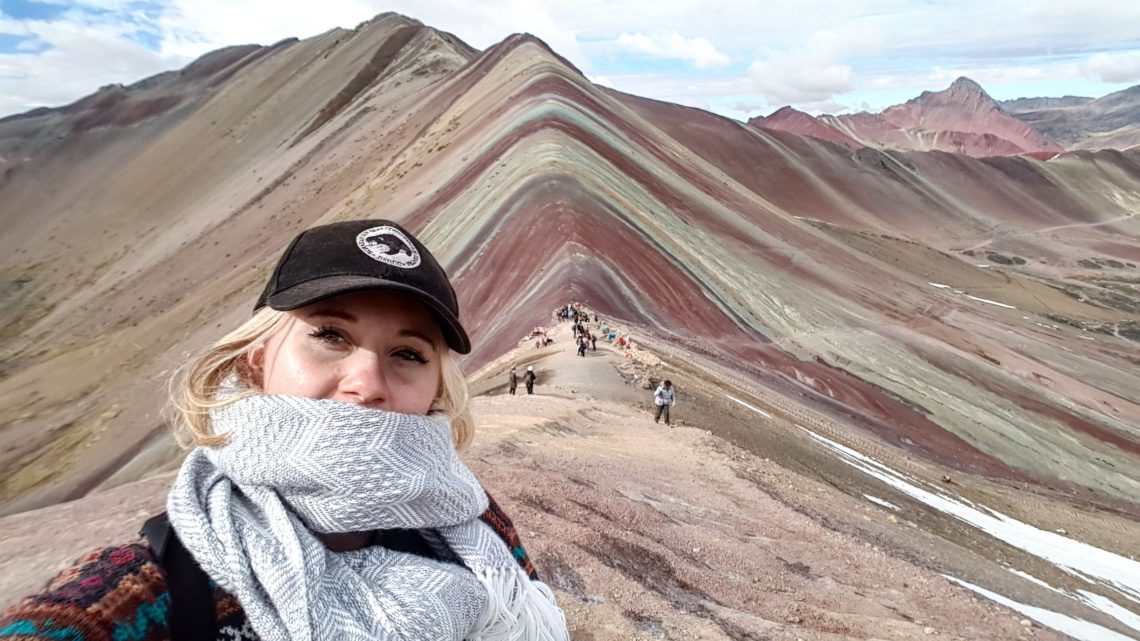 I have grown more and more passionate about photography, travelling and environmental writing.
And, I don't know about you, but to me, right now, conserving natural habitats and wildlife almost seems like an impossible task. A fine line between believing and giving up can be crossed by anyone of us. Back and worth, wondering whether our efforts are even worth it at this point, when we sit and watch some of the world's most diverse forests burn to flames.
What I hope to achieve here is
To communicate the beauty and fragility of natural ecosystems
And the efforts of students and professionals driven by contagious passion for wildlife.​
Through a commemorative platform, I wish to remind myself and hopefully others what is really worth working towards.
Wildlife stories and environmental concerns are all too often poorly delivered to the general public...
This represents, in my opinion, one of the biggest challenges we conservationists face today.
So I invite you all to lose yourselves amongst worldwide field trip stories, close-up wildlife photography and recent conservation news which I hope will make you as hungry for adventures as I am.
Email: rishane.colas@gmail.com
Tel: +33 6 09 08 78 33